About Dr Shahid Nadeem
DR Shahid holds a master's degree in Psychology and a four-year diploma (DHMS) in Homeopathy. He has been in homeopathic practice since 1989. As a homeopath, he has considerable experience to treat patients with acute and chronic diseases. his main area of interest is chronic diseases. To treat his patient with homeopathy he mainly focuses on human Thoughts, Emotions, Feelings, and Behaviours. These factors are the primary cause of many illnesses & disorders.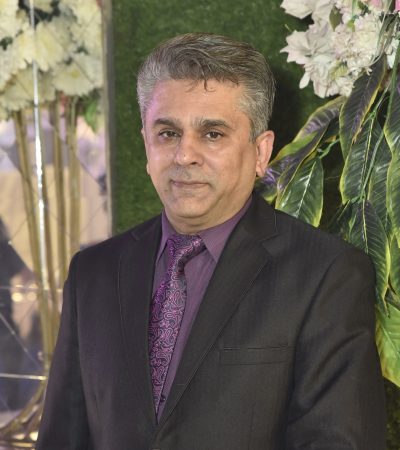 About Us
"HOMEOPATHY TREATS THE PATIENT NOT THE DISEASE"
We have over 33 years of experience in the homeopathy field. We provide hassle-free online homeopathic consultation to patients all over the world. To understands the patient and the context of their illness, we have designed a distinctive format for online case taking. The diagnosis, analysis, and final prescriptions are always made by an expert homeopath.
We provide reliable information about homeopathy and health subjects that matter to you. We pride ourselves on knowing our patient's sufferings and recommend the most appropriate homeopathic remedies. We publish content about homeopathy treatment and homeopathic remedies to help you find your way when suffering from common health issues and help to make your life healthy.
Our vision
Expand Homeopathy awareness globally to develop a suffering-free healthy community
Our mission
Build a positive image of homeopathy in patients suffering from chronic illnesses through committed and value-based homeopathic professionals.
Our values
Treat everyone in our diverse community with dignity.
Adhere to the highest standards of professionalism and ethics.
support the patient, respecting physical, emotional, and spiritual needs.
Enhancing the lives of those we serve, through creative ideas.
Deliver the best outcomes and highest quality service.